Main Market:
South America, North America, Eastern Europe, Mild East, Southeast Asia, Africa, Western Europe, Eastern Asia, Northern Europe, Oceania, Southern Europe, Central America, South Asia, Domestic Market
YOG Motorcycle Parts and motorcycle accessories--Motorcycle brake shoes,
The brake oar of this part are fabricated with high quality aluninum alloy material(ADC12),
The tholes are designed scientifically and reasonably wiht equal back force distributed,
With high quality and competitive price.
Honda:
C50, MB50, C70, CD70, DAX70, MB80, C90, CD90, C100, C100-BIZ, CB100, CD100, MB100, XL100, S110, CB125, CD125, CG125, XF125, WY125, TITAN-99, TITAN-2000, TITAN-150, NX125, XL125, CBX150,
SUZUKI:
A50, FR80, A100, AX100, AX115, FD115, GN125, GP125, GS125
YAMAHA:
YB50, RX80, V80, YB80, DX100, RS100, RX100, YB100, DT125, DT125T, DT125K, DT125R, RD125, RZD125, RS125, YB125, YBR125, RD135, RX135, RXZ135, DT150, DT175, DT180, SIGMA100, CRYPTON
Others: Bajaj Boxer, Bajaj CT100, Bajaj BM100, Bjajaj Bm150, Avenger, pulsar, TVS star, tvs Victor, Tvs MAX100, etc.
Please contact with us now.
James Zhang


 


YOG Auto Mobile Parts Co., Ltd.
No.29 Xiaoyuan Road Luochongwei Industrial Area Baiyun Distrct
Guangzhou China.
TEL: 0086-20-81997252Â Â FAX: 0086-20-81985682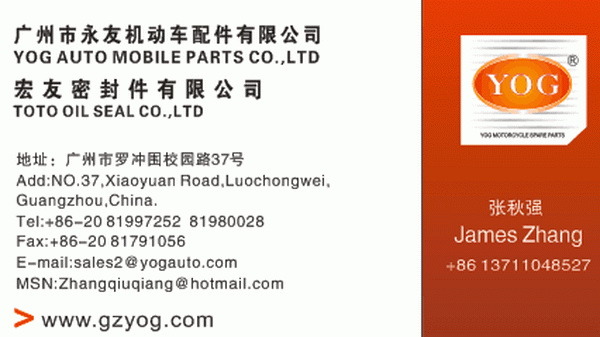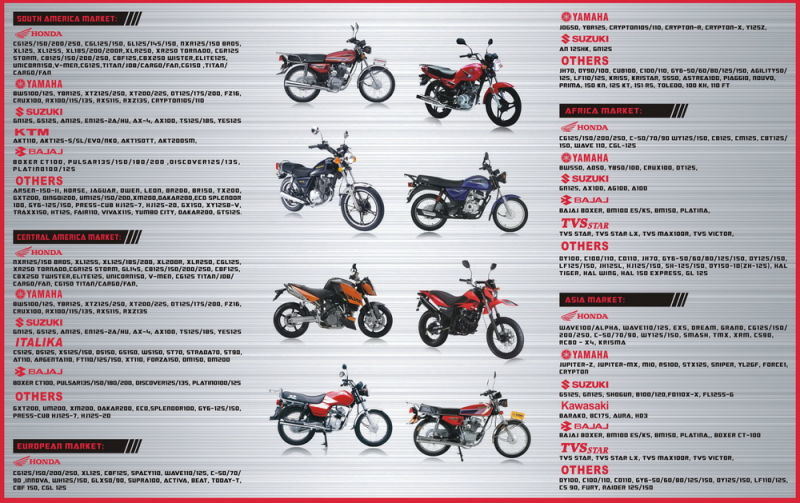 Our Channel Punching Machine is the automatic special production line used for channel marking, punching, and cutting mainly in the field of angle steel tower industry, electric power fittings, structure storage facilities, and steel structure construction industries etc.
It can also work on angle steel , flat bar, so it can be used as Angle channel cutting machine.
We have the perfect after-sales service and technical support. Look forward to your cooperation!
Channel Cutting Machine,C Channel Cutting Machine,Channel Punching Machine,Angle channel cutting machine
Shandong ShuoFang Environmental Technology Co., Ltd. , https://www.chinafincnc.com