The family car has become the mainstream model of the automobile industry. It is called the best tool for workers to travel. Compared with high-end cars, home car interiors are neither luxurious nor fuel-efficient. Household sedans are economical, fuel-efficient, and comfortable. They are the best means of transportation. Although the price is economical, the security configuration still has to be. What kind of security configuration do you have that can be called an upscale family car?
First, active safety system
Active security refers to the configuration of security systems that try to prevent or prevent accidental occurrences. Active safety devices can prevent or avoid accidents as much as possible.
1. Tire pressure monitoring The current tire pressure value can be saved when the tire pressure is normal. If there is an abnormal situation, you can make an alert the first time. General models do not have this feature, only the configuration will be a little higher.
2. In addition to enhancing the face value, the LED daytime running lights can also improve the safety performance of the vehicle. When you drive, you not only need to see each other, but also need to see you. For smog days, daytime running lights can increase people's chances of seeing you.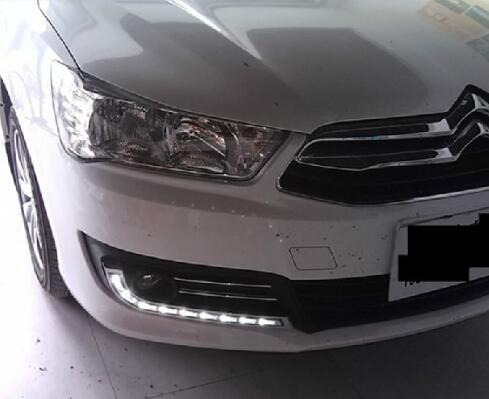 3. The blind spot monitoring is a very practical safety configuration. In heavy rain and fog, the rear-view mirror is blurred. Only by monitoring the blind spot can we safely drive.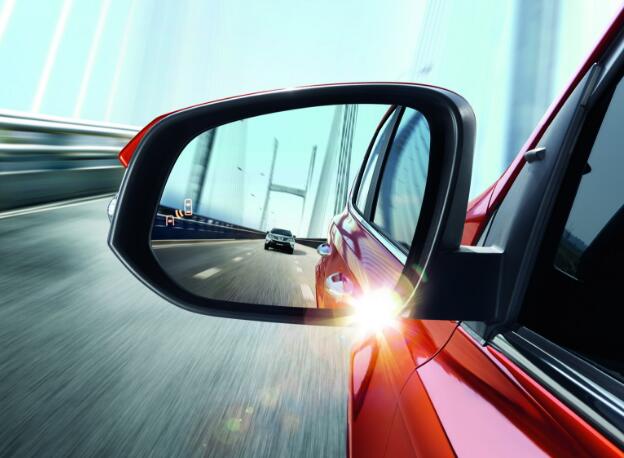 4. The window lift and anti-pinch function are helpful for children's car safety.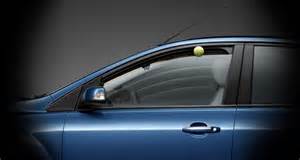 Second, the security system was shipped
Passive safety devices are safety devices that can minimize the degree of injury to the parties after an accident in a car. Such devices can protect pedestrians and passengers. It cannot control and prevent accidents, but it can protect everyone in the event of an accident. This means that these configurations will work after an accident.
1. Fully-protected airbags, with a total of six front and rear rows, are equally important for the safety of rear-row families.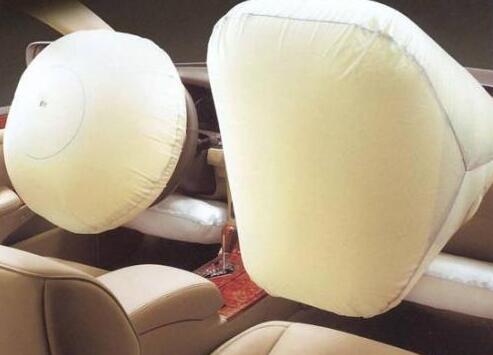 2. With a strain limiter Pre-tensioned height adjustable seat belt, the most important passive safety configuration, not one. The height can be adjusted to make the driving posture more comfortable and natural, and the rear three-point seat belt is safer.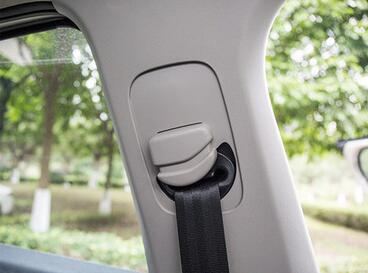 3.isofix+latch child seat dual interface, and child safety door locks. If there is a child in the home, the safety seat is very important.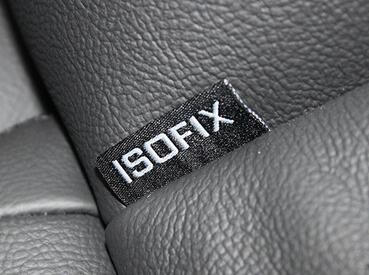 Editor's Note: A high-end family car, Xiao Bian above described in these security configurations still must have. Whenever a car owner purchases a car, it must be considered clearly. Don't just give up the necessary safety configuration.
Slitting line can do uncoiling, slitting and recoiling works, make coil steel to any needed width coil steel. It mainly includes coil car, uncoiler, shearer, correct device, Slitting Machine, scrap recoiler, tension unit, press unit, recoiler and coil car, hydraulic system, ect.
This line can be adjusted to do recoiling or dividing work to meet customers demands.PLC system is used to select the information from every part of the line, centrally controlled. There also has speed self adjusted and keep memory after lost power supply function. So the line has efficient performance.
Slitting And Cutting Machine,Steel Coil Slitting Machine,Automic Sheet Flatting Machine,Cutting Machine
Botou Kaiyite Cold Bending Machinery Co.,Ltd. , https://www.chinacoldbendingmachinery.com