Wheat is a very important economic crop and one of the important food crops in China. In order to improve the yield and quality of wheat cultivation, improving wheat varieties has become one of the effective ways. Because the plant height of wheat is an important factor affecting the lodging of wheat, the direct effect of wheat lodging is the reduction of yield. Therefore, in wheat breeding, the determination of plant height is a relatively common measurement item, and the wheat plant height measuring instrument is for field determination. A reliable instrument for wheat plant height, the application of this instrument facilitates the development of wheat breeding.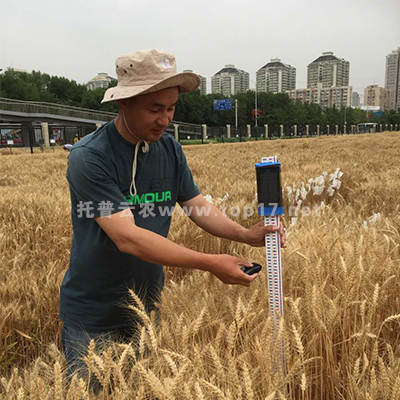 Wheat plant height generally refers to the length of the wheat base (ie, the branching point) to the tip of the tip. In the past, the measurement of wheat plant height was mostly measured by a ruler. The breeder used a ruler to directly measure the wheat, and then calculated the plant height of the wheat by addition and subtraction. This measurement method not only has a large workload, but also has low work efficiency. It is difficult to adapt to the actual needs of modern agricultural breeding. With the development of information technology, mobile phones can also become new agricultural tools. To this end, Top Yunnong has developed a reliable instrument for measuring wheat plant height using mobile phones - wheat plant height measuring instrument.
The wheat plant height measuring instrument is composed of a measuring rod, a mobile phone, and an identification APP software. The scale of the measuring rod is aligned by a mobile phone, and the scale data is automatically recognized to measure the plant height of wheat and the like. This measuring method is not only convenient and efficient, but also It is also more convenient to view and manage data. The instrument data management cloud platform and APP can view data through computer webpage or mobile phone, and can export pictures and data excel.
Today, mobile phones are not only a tool for life, but also a tool for production. They are "new farm tools" in the hands of farmers. The rapid and accurate determination of wheat plant height by wheat plant height measuring instrument and the optimization of comprehensive agronomic traits not only have a positive effect on breeding development, but also help to increase the yield potential of wheat and achieve the production goal of increasing production and quality.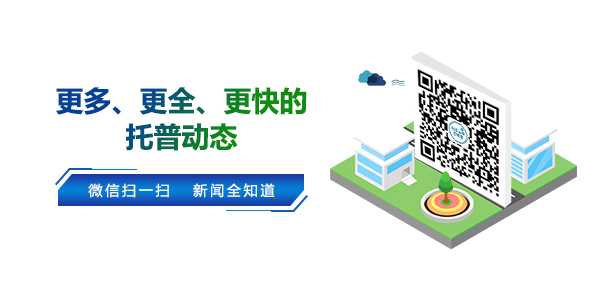 Transmission Gear,Gearbox Gear,Tranmission Gear Assembly
ShaoXing Change Auto Synchronizer Ring Co.,Ltd , https://www.sxcjautoparts.com